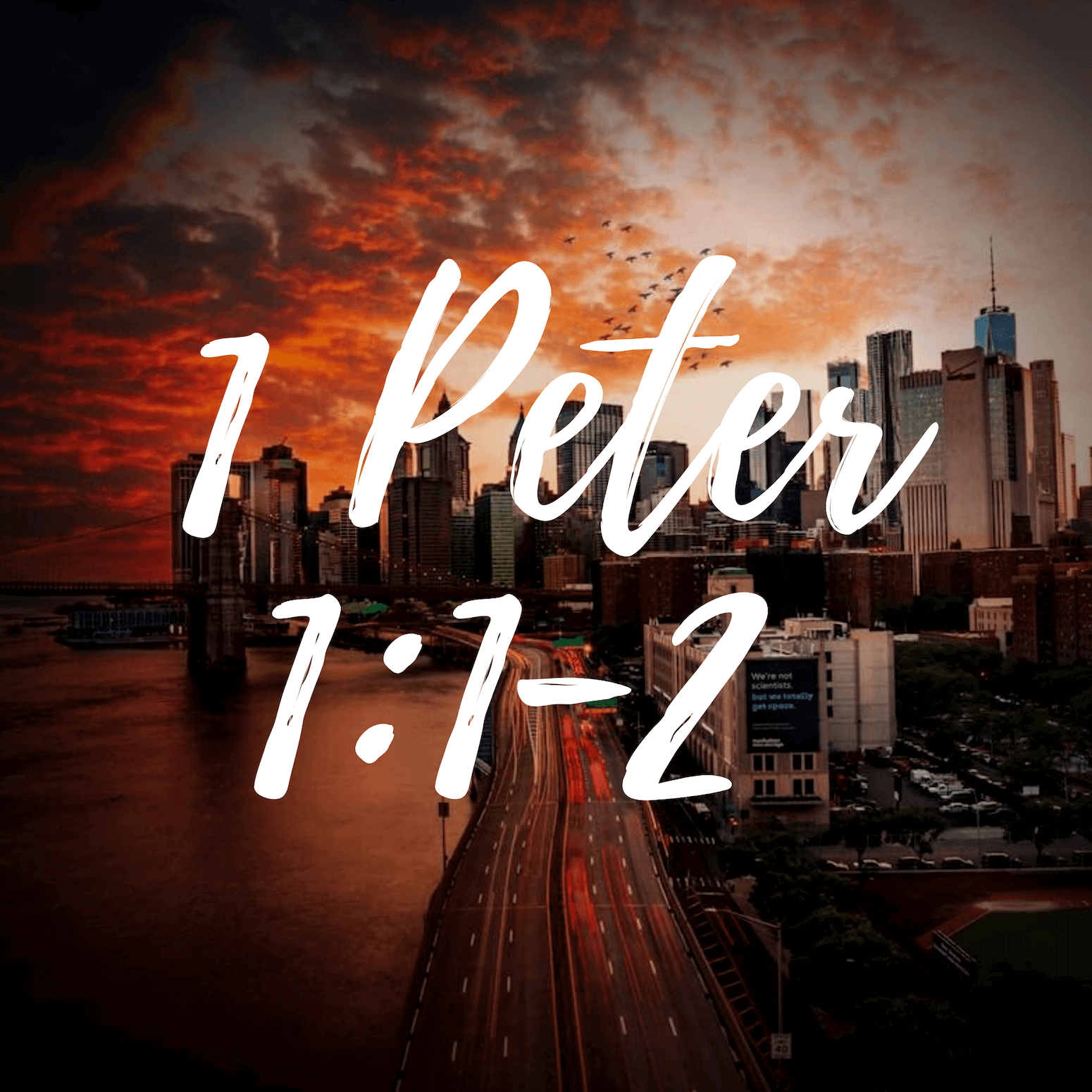 1 Peter 1:1-2 | Reading & Commentary (CLIP): I'm reading from the Amplified Holy Bible, while the commentary reading comes from "The Bible Knowledge Commentary".  
About Jesús' Content:  
I enjoy teaching and sharing knowledge of the things that I am passionate about. I am a husband and a father, far from perfect, and striving to be better every day. Thank you for taking an interest in what I do!