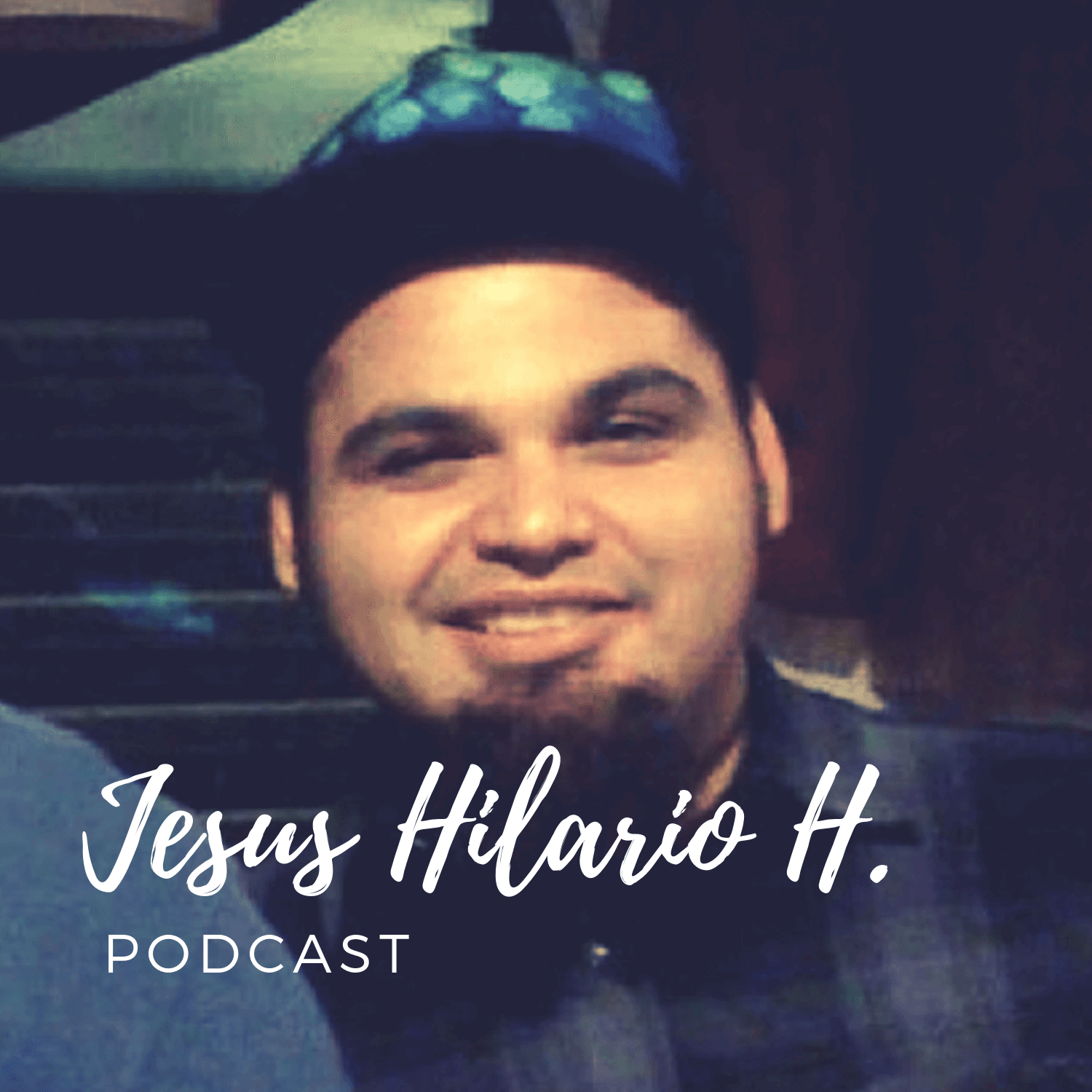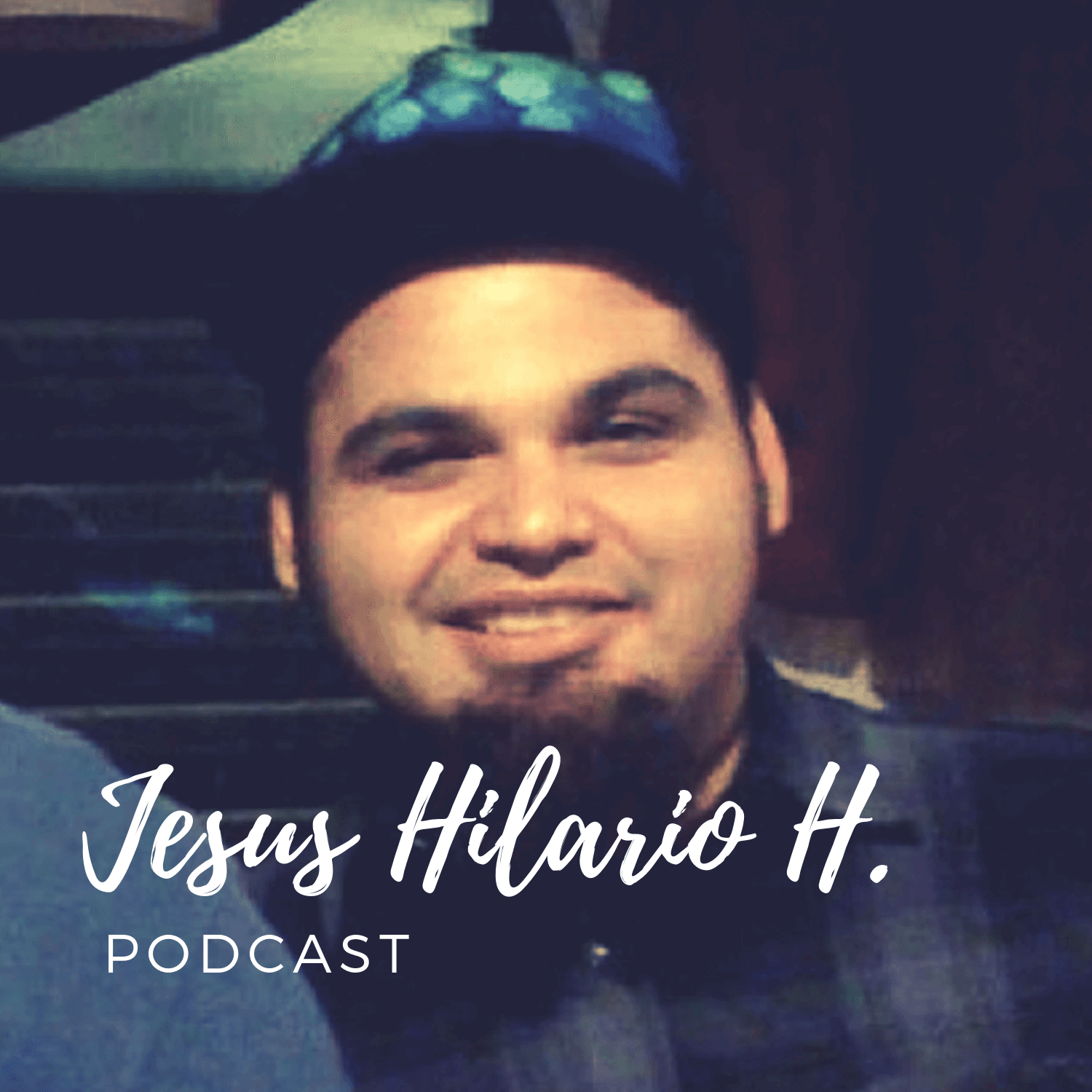 Here is a bit of my testimony and how I learned to make better decisions in my speech. @jesushilarioh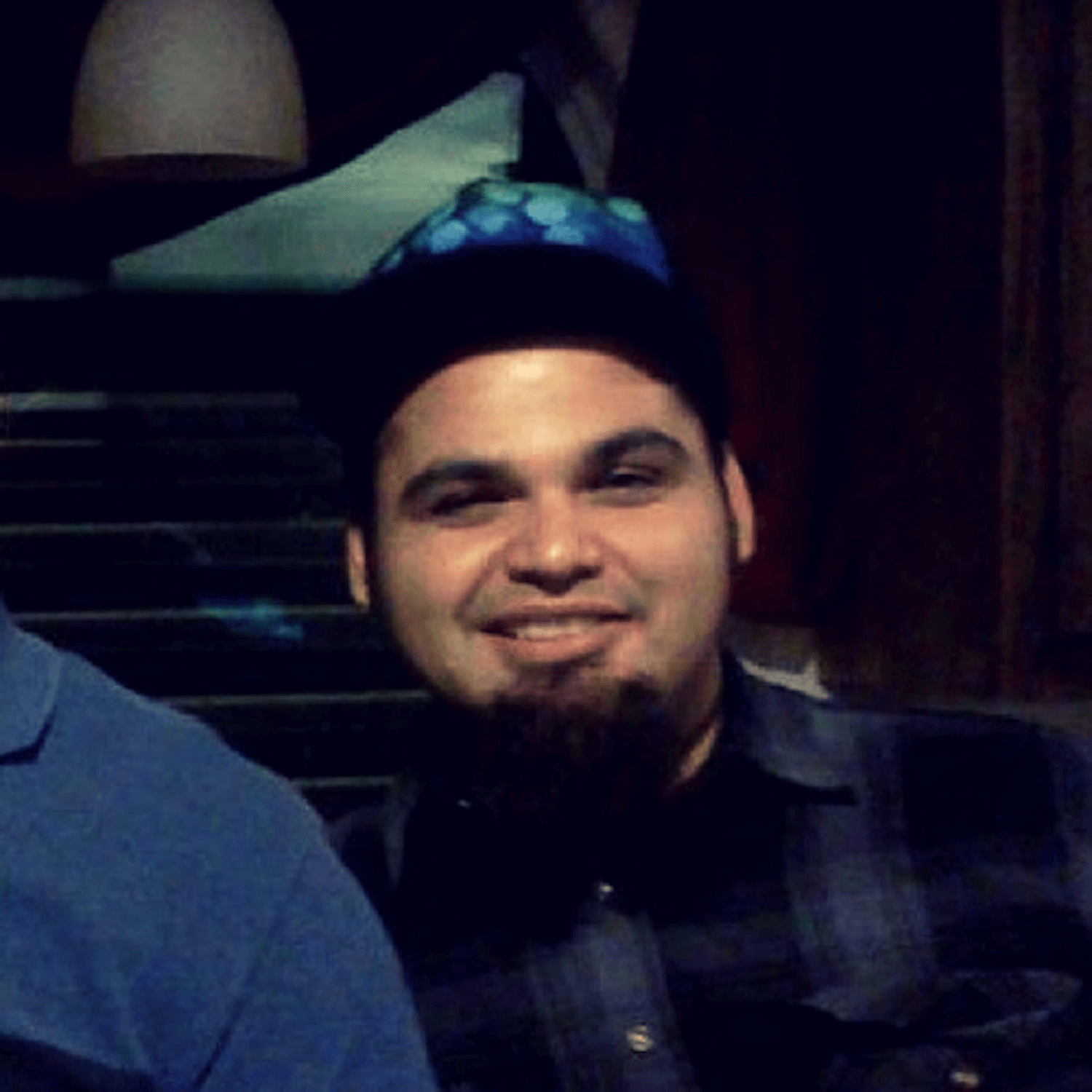 If you have a strong desire to raise you children well, the Bible has a few pointers that we could take into consideration.
I'm a father of one and happily married. We are constantly looking for ways in which to help raise our child. We are strong believers in what the Bible has to say about raising children.
Resources:
https://www.openbible.info/topics/raising_children
Proverbs 13:24,
Proverbs 29:15,
Proverbs 22:6,
Deuteronomy 6:7
Thanks you for listening! Subscribe if you like my content.
Website:
https://jesushilarioh.com